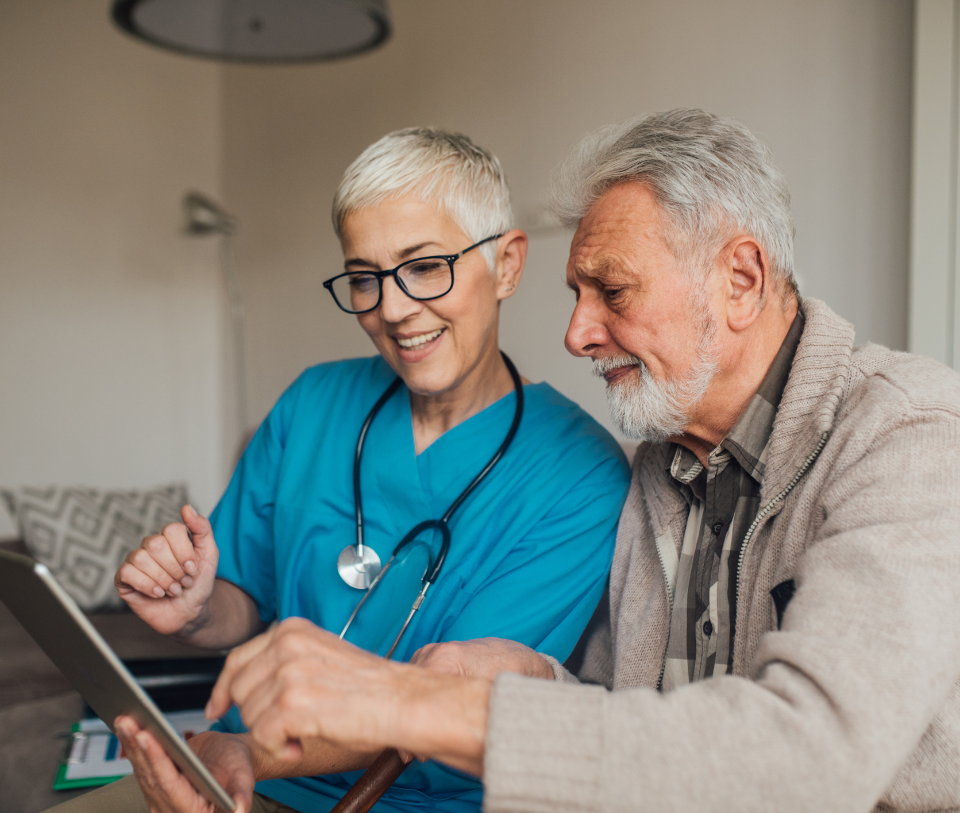 Our Model
We are a complex medical case management program coupled with a robust community paramedicine program that offers rapid response and in-home intervention capabilities. We exist to provide innovative services and challenge the complexities of healthcare so that lives are enriched and transformed. Referrals to our programs come from insurance carriers, PCP offices, hospital discharge planners, and family members.
Our services
Through customized care that is coordinated by our team of healthcare professionals, participants in TANDEM365 have access to the best services and support available with a single point of contact. All of our services are based on an initial assessment and evaluation by our health professionals.
Care Delivery
At TANDEM365, we utilize highly skilled nurses, social workers and community paramedics to assist those who require frequent hospital visits. Our participants are medically complex and often elderly. Our services help them to remain in their homes and manage their conditions more appropriately. Our model provides intense, high-touch, patient-centered methods of care delivery to assist our participants to better navigate the often fragmented, complex, and costly healthcare system.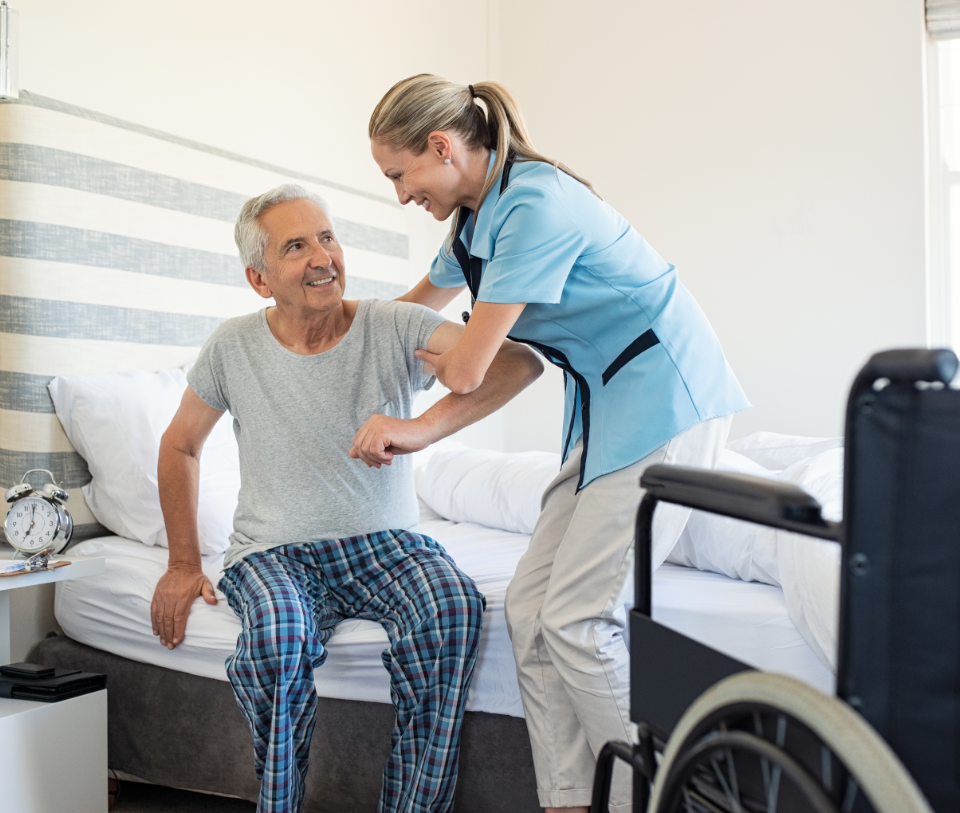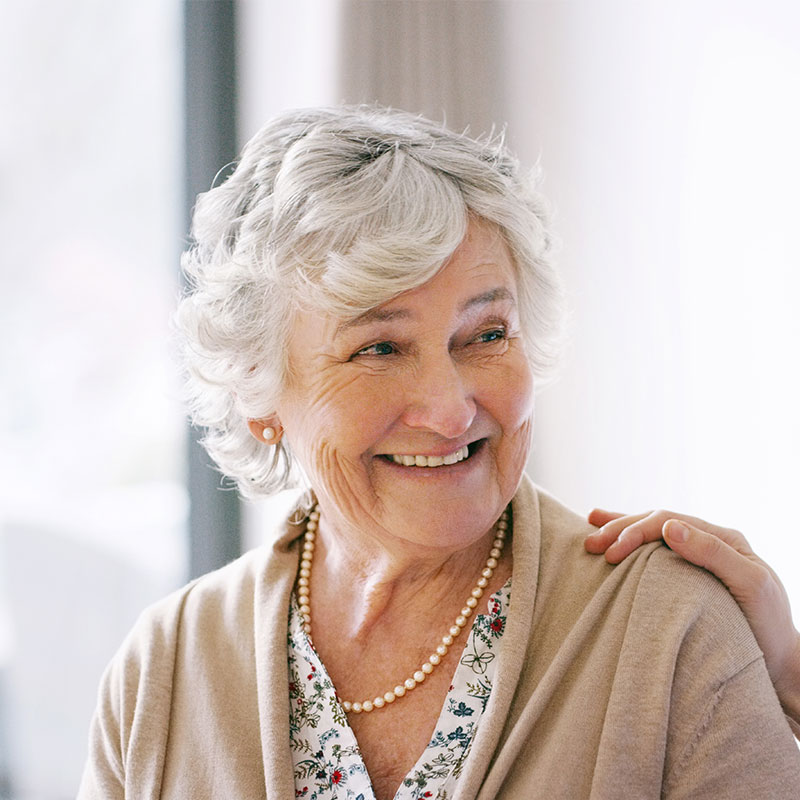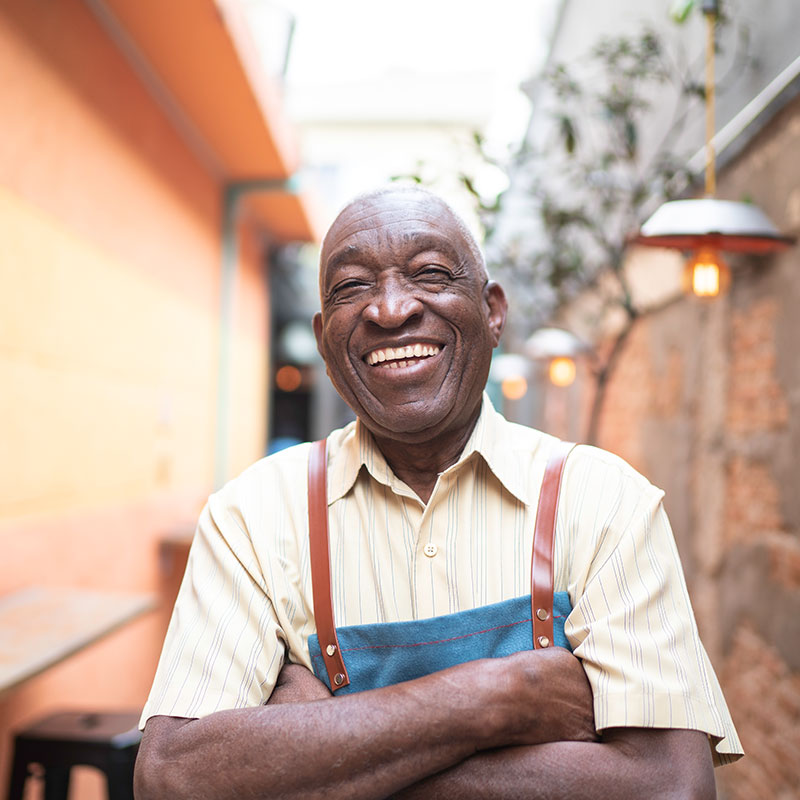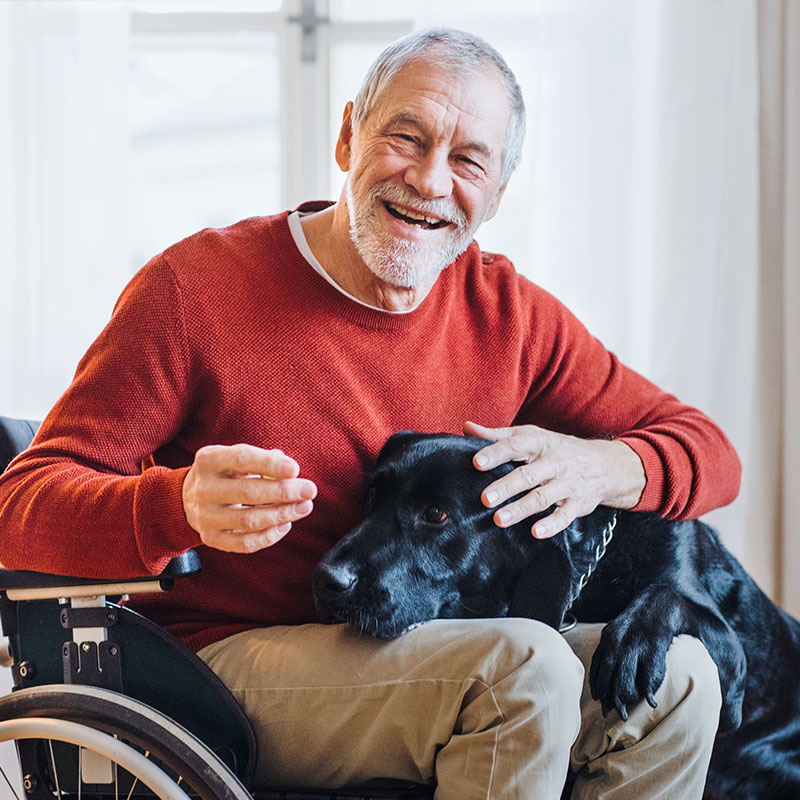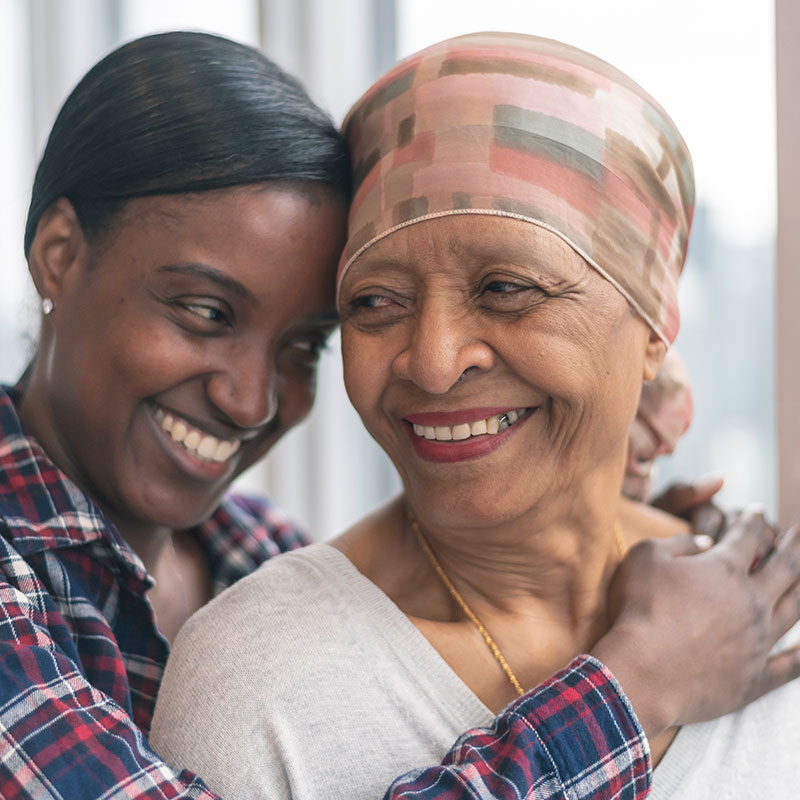 Who Qualifies
Adults with medically complex health issues may be qualified. Program eligibility is determined by an insurance carrier as well as a healthcare provider. TANDEM365 is covered under the Priority Health Medicare Advantage Plan and Blue Care Network Advantage Plan. Private Pay is also available.
"I wouldn't be in my home today if it wasn't for you guys. I just love Tandem!"
"Tandem 365 is wonderful, allowing us to honor my Father's wishes to live in is home with the same medical professionalism he would receive outside his home"
"I believe Tandem is filling a void in the medical system in Michigan"
Contact us to learn more about our many customized services