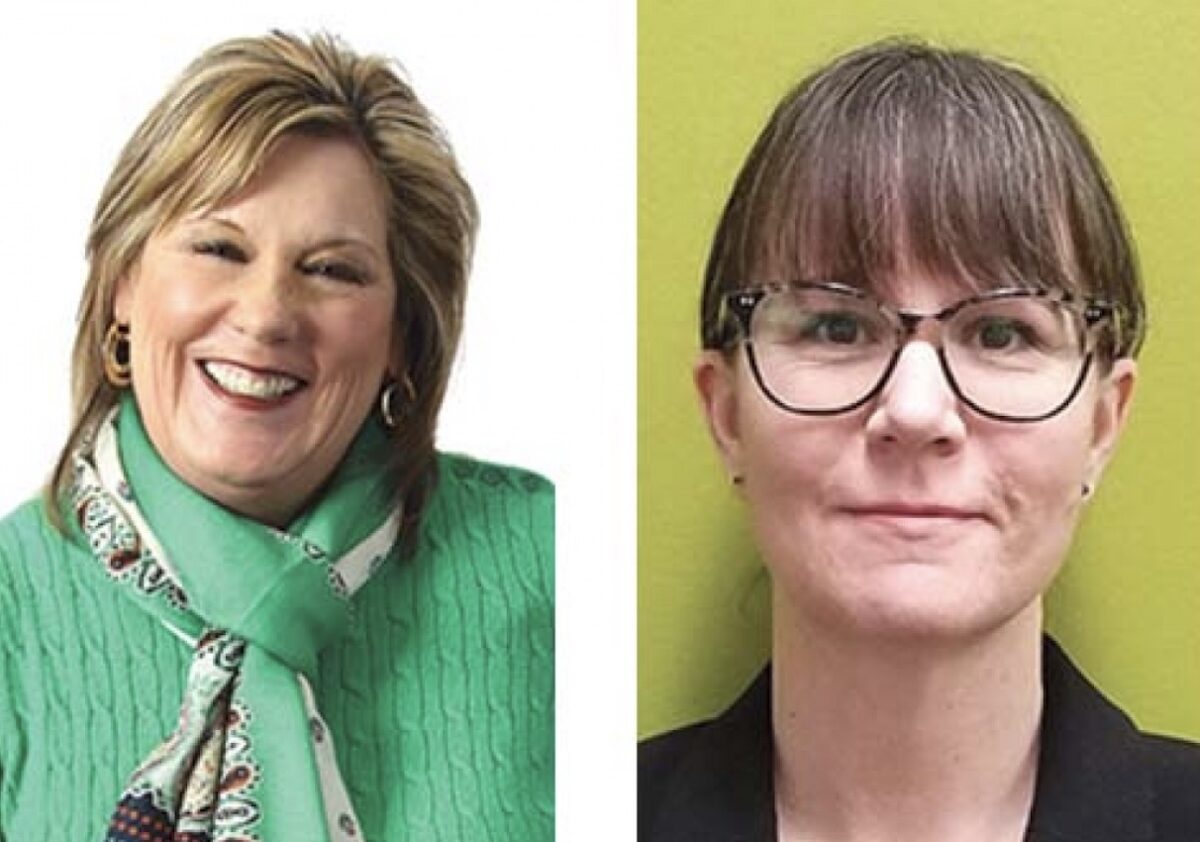 After extending into Kalamazoo in 2019 and preparing for a Newaygo County location this spring, Tandem365 wants to grow further.
Montcalm and Ionia counties are eyed in 2020 for Tandem365, an organization that began six years ago in Grand Rapids through a partnership between long-term care providers. The company offers a new model to care for elderly people who are in ill health and want to remain in their own homes.
Read the full article on MI BIZ.